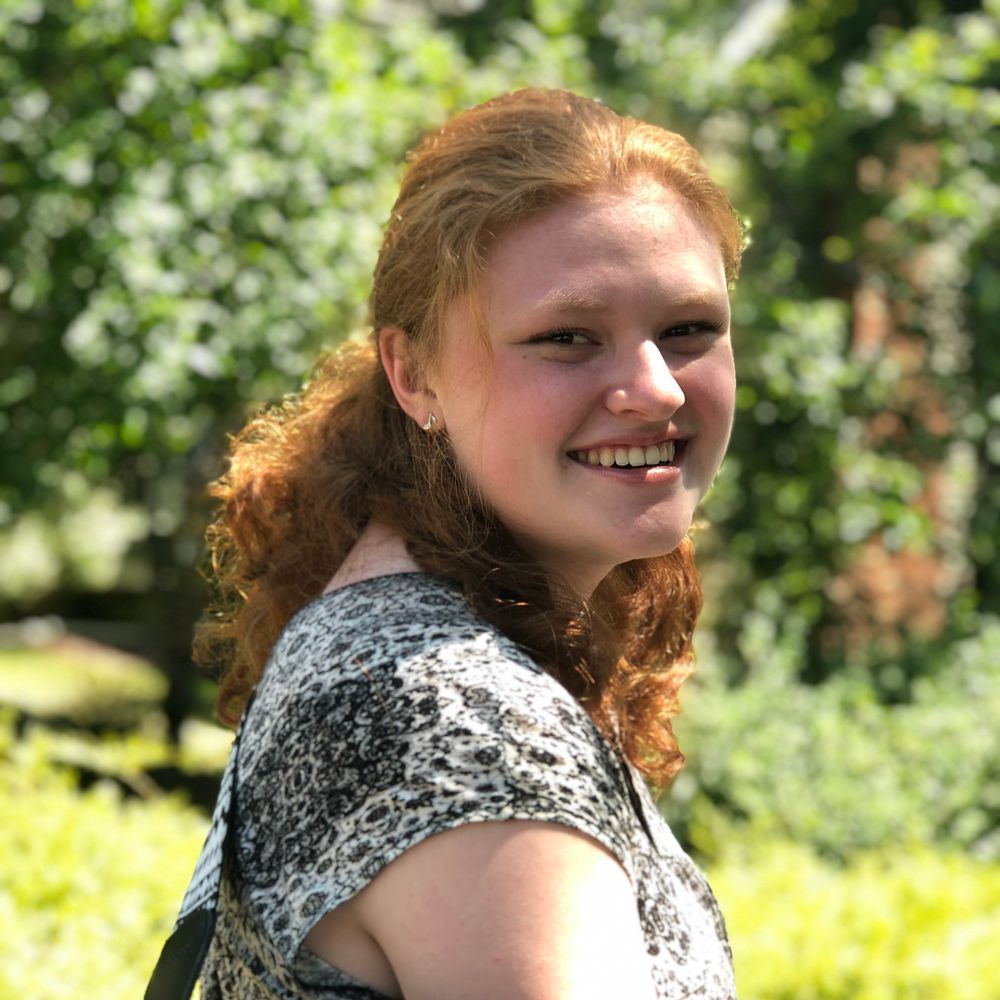 Finding her Way...
Madigan Linnane is an emerging musician with roots in Grafton Massachusetts and now resides in The Mad River Valley in Vermont. Her thoughtful lyrics, drawn from emotional life experiences, combine with a modern folk/pop/indie musical style producing songs that appeal to broad audiences.  
Over the last several years she has delighted listeners with performances in coffee shops, restaurants, country clubs, farmer's markets and a variety of private events. A versatile musician performing a mix of originals and covers, Madigan plays acoustic guitar, ukulele and piano and is best known for her velvety, tender vocal style and original songwriting. Madigan took first place in Padavano's Place 2018 Singer-Songwriter contest by performing 3 original songs including her Christmas song, Snow Falls. Victor Infante of the Worcester Telegram wrote that she "...has a way of focusing on the joy her persona finds in other people's delight, a perspective that skirts the consumerism of the season."
Madigan began writing music when she was 10 years old and released her first EP entitled Beautiful Me in 2019, containing 6 original songs chronicling the touching moments she experienced in her formative years. 
Madigan is currently attending Berklee College of Music to pursue her passion for music. 
We invite you to join the mailing list to stay informed of Madigan's upcoming performances.